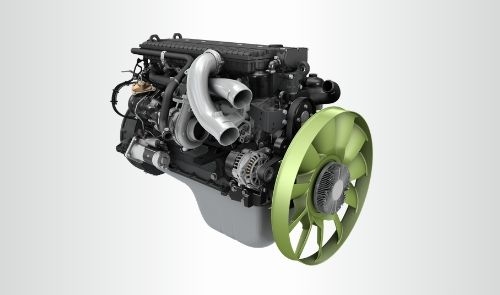 High-Powered Engine
Based on insights into usage patterns across India, we have built in several features into our trucks that provide a class-leading performance. The BharatBenz trucks are equipped with engines designed for higher efficiency and a longer life, which also give maximum power with optimal consumption to enable you to maximize your revenues. Faster turnaround time and more trips in a year are direct results of more power.
Superior Gradeability
BharatBenz truck designs are based on meticulous research done on road-load data patterns across the country and have been tested on various terrains. The trucks come with improved gear ratios to ensure maximum operating time spent by the vehicle on the higher gears. Better gradeability enabling them to easily navigate the most hostile road conditions and climb gradients even with full load.